News — articles for September 2016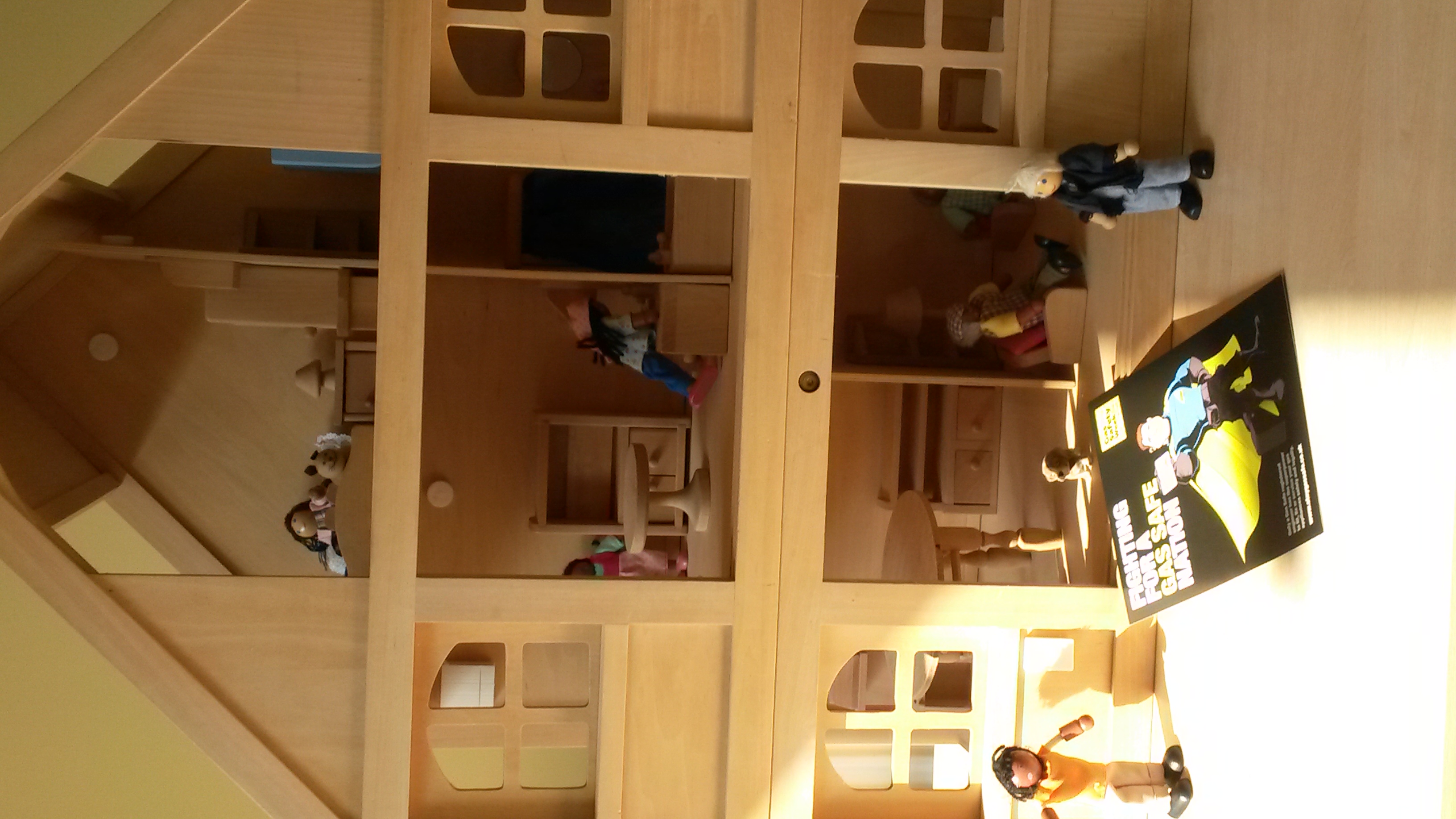 Our Gas-Safe 'Little Hundred House' makes an appearance
As it is both Gas Safe Week and National Housing week, we've decided to have a bit of fun in reception! We've created a 'Little Hundred House' which will be at our offices from 19th – 23rd September, there is a Gas Safety Week quiz with lots of prizes.
Read Gas Safety Week 19th-23rd September…
At Hundred Houses we are improving the services we provide to our Customers. It is also very important that we make sure the services we provide give good value for money to our customers. Because of this, from 1st December we will no longer accept cash payments in our office, but you'll still be able to make debit card payments as before. This change will allow us to provide a better, more flexible service and keep the office open for longer – we'll be open from 8am – 6pm.
Read Changing the way rent payments are made Friday 30th September, win an iPad, lots of freebies!…